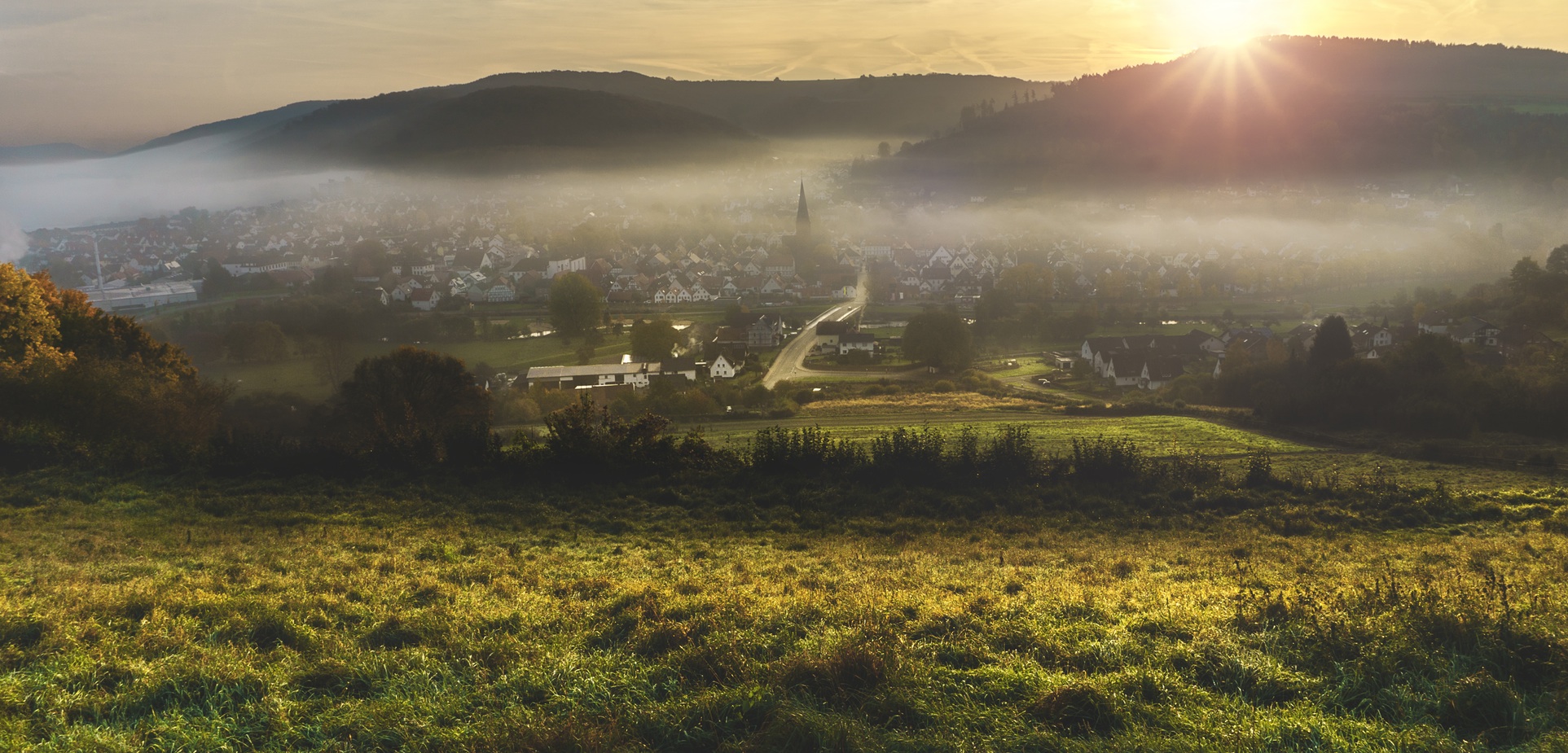 REACHING RURAL AMERICA FOR CHRIST
The RAM Network is here to assist you in any way we can to help you become more effective in the calling God has given you to Rural America.
We believe that God is calling rural churches and pastors to a new and exciting vision that is missional in its purpose and evangelistic in its outreach.
We hope you will make effective use of all the resources on this website. If you have any questions, feel free to contact us.